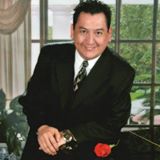 Oscar Cruz
(Piano and Drums)
Studied Music Education at Universidad Autonoma De Tamaulipas from 1975-1981. During that time he started playing professional music in 1978 & then received his Masters in Music in 1981. He taught (music theory, piano, drums, harmony and band seminars )  the same institution from 1982-1986. He moved to San Antonio in 1986 and has been teaching at the Third Stream Music Academy in Bulverde, Tx from 1998- Present. He has performed with many recording artists locally and nationally since he arrived to the U.S. as a pianist or keyboardist in many genres, from Pop, Rock, Country, Latin, Jazz, and more.
Can teach in English and Spanish.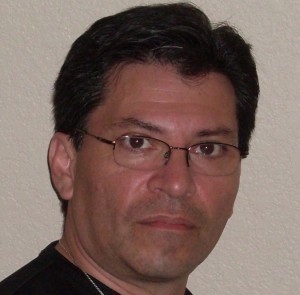 Mike Baez
(Drums, Percussion, Piano)
Mike Baez is a full time musician and teacher that has  played in many genres and bands that range from jazz, country, pop and rock to name a few. That being said, Mr. Baez keeps on top of the industry and knows current trends and old alike. He has toured the country performing in the Casino circuit, playing with the likes of Jose Feliciano, Lenny V and the Alley Band,Fuego,Red Hot and Cool. just to name a few.
Mr. Baez  was also a member of the Sky Ryders Drum & Bugle Corps and the World famous Santa Clara Vanguard Drum & Bugle Corps where he was assigned as the lead Snare drummer.
Mr. Baez has been teaching since 1977 which gives him much experiance on how to teach, not only drums but how to teach individual personality types. He teaches Drum set all styles, Snare drum (rudimental and orchestral), Mallets (marimba and vibes), Latin percussion (congas, timbales and bongos). Mr. Baez has taught at S.A. Christian School, East Central H.S., Clemens H. S., Madison H.S., Kennedy H.S., John Jay H.S., Anson Jones M. S.
Mr. Baez studied at Texas A&M and with the following instructors after his schooling. Georgie Padilla(World renown latin percussionist), Chris Adams (Co-Author of New Breed), Chuck Silverman(Author of Practical applications using Afro-Caribbean Rhythms), Ed Soph(Instructor at UNT), Richard Wilson(Hand Technique), Ralph Hardeman(Santa Clara Vanguard), and Thomas Lang(World renown drum clinician).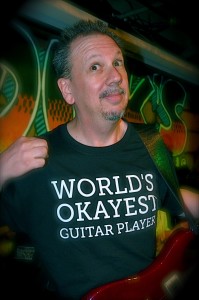 William  Caisse
( Guitar, Piano and Drums)
Bill Caisse has been playing guitar professionally since 1978 and teaching since 1985. He started teaching in the downtown location of Alamo Music Center and later transferring to the Babcock location. Over the years playing for a number of nationally known country artist he moved to Nashville, and had a 10 year break from teaching guitar lessons. During that time learned to play Dobro and Mandolin. Moving back to San Antonio in 2001 he began teaching and playing with a local band called The Klocks, and was in the group till 2010. At that time he opened the San Antonio location of The School of Rock. In 2014 he moved to the Ft Worth area to teach at a friends music store Musical Palette. Teaching Guitar, Bass, Drums, Keys, Mandolin, and Ukulele having over 40 students weekly. Now accepting new students in the San Antonio area he's ready to pass the gift of playing music to the next generation.